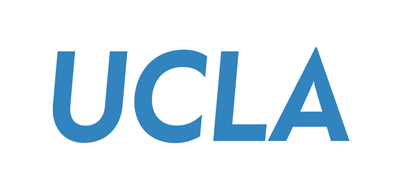 University of California, Los Angeles has chosen to move to an electronic process for invoices.
Connecting with the Transcepta network will allow you to:
Save money on paper/postage fees.
Confirm delivery of invoices to UCLA's Accounts Payable system.
Track your invoice status via confirmation emails from Transcepta. Faster processing and payment of invoices.
---
How many invoices do you send to UCLA annually?
Select one of the options below: