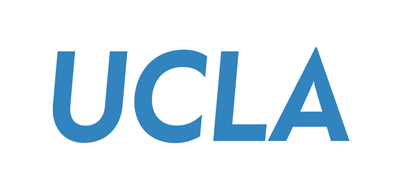 University of California, Los Angeles has chosen to move to an electronic process for invoices.
Please do not register with Transcepta until you have completed your PaymentWorks registration.
Transcepta is not authorized to process invoices for international vendors. If you're a UCLA vendor from outside the USA, then you will need to work with your UCLA point of contact for the correct method of invoice submission.

If you have questions about Transcepta or the registration process you can find answers to frequently asked questions in our Help Center
Connecting with the Transcepta network will allow you to:
Save money on paper/postage fees.
Confirm delivery of invoices to UCLA's Accounts Payable system.
Track your invoice status via confirmation emails from Transcepta. Faster processing and payment of invoices.
---
How many invoices do you send to UCLA annually?
Select one of the options below: