Alliant Energy - Connect Now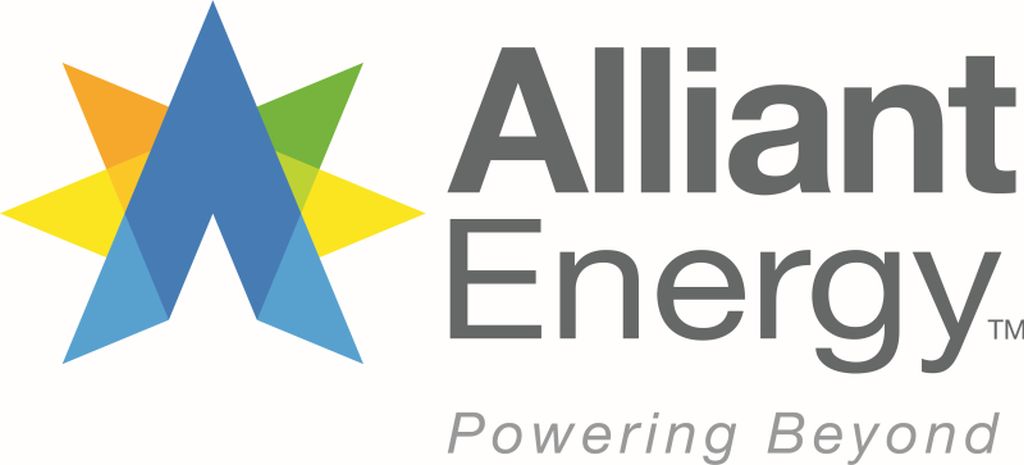 Alliant Energy has partnered with Transcepta to provide electronic document processing on Purchase Orders, Change Orders, Purchase Order Acknowledgments and Invoices.

Exchanging documents electronically furthers our sustainability efforts. This service is free for all of our suppliers and easy to use.
Connecting with the Transcepta network will allow you to:
Receive and acknowledge purchase orders electronically.
Submit and validate invoices electronically.
Track invoice statuses electronically (coming soon)!
---
How many invoices do you send to Alliant Energy annually?
Select one of the options below: